Merry Hand Tools
A wide range of "MERRY " brand hand tools has been highly reputed worldwide for many decades. All are developed to satisfy every requirement from customers and are manufactured under strict quality control system. We offer this variety of excellent hand tools for remarkable improvement of your hand work.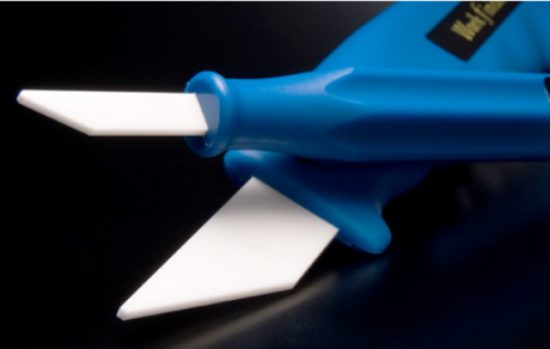 Workfinisher
Bladeless ceramic deburring hand tool!
You can also choose between a replaceable blade type and a foldable blade type eco-finish, and a micro finish that is thin enough to fit into the gaps of small molded products that are difficult to reach.