NEW Super Stone
Advanced Ceramic Stone [ NEW Super Stone ]

– New Super Stone is made of Alumina fiber (Ceramic fiber), which is ideal for polishing and deburring, cured with the epoxy resin.
– New Super Stone has the excellent polishing efficiency because of being hard to clog therefore it is absolutely necessary for the polishing treatment.
– New Super Stone can be used in ultrasonic polishing machines, reciprofile, or by hand (or with the Holders for Hand use).
– The heat-resistant temperature is 160℃ and it improves durability when using ultrasonic tools.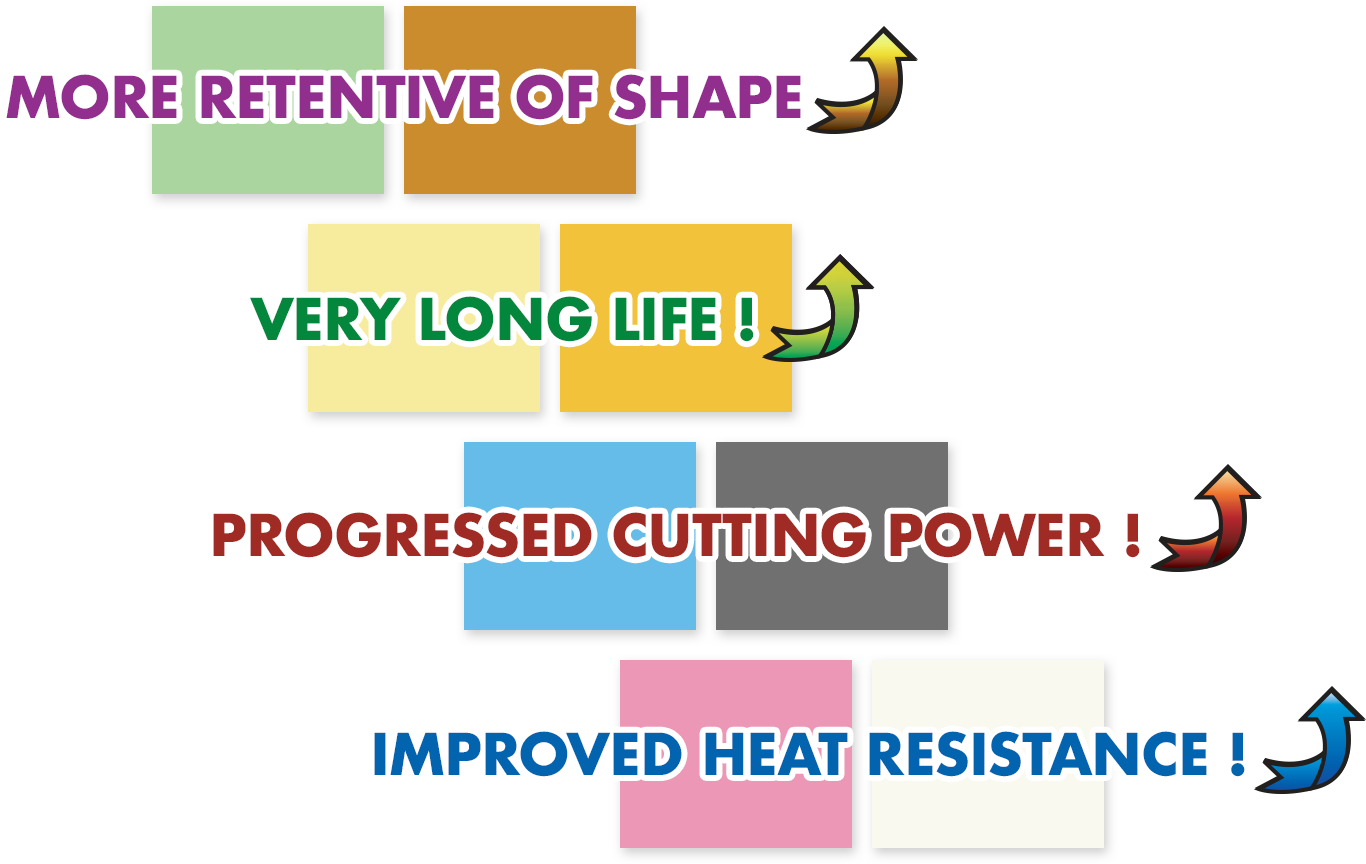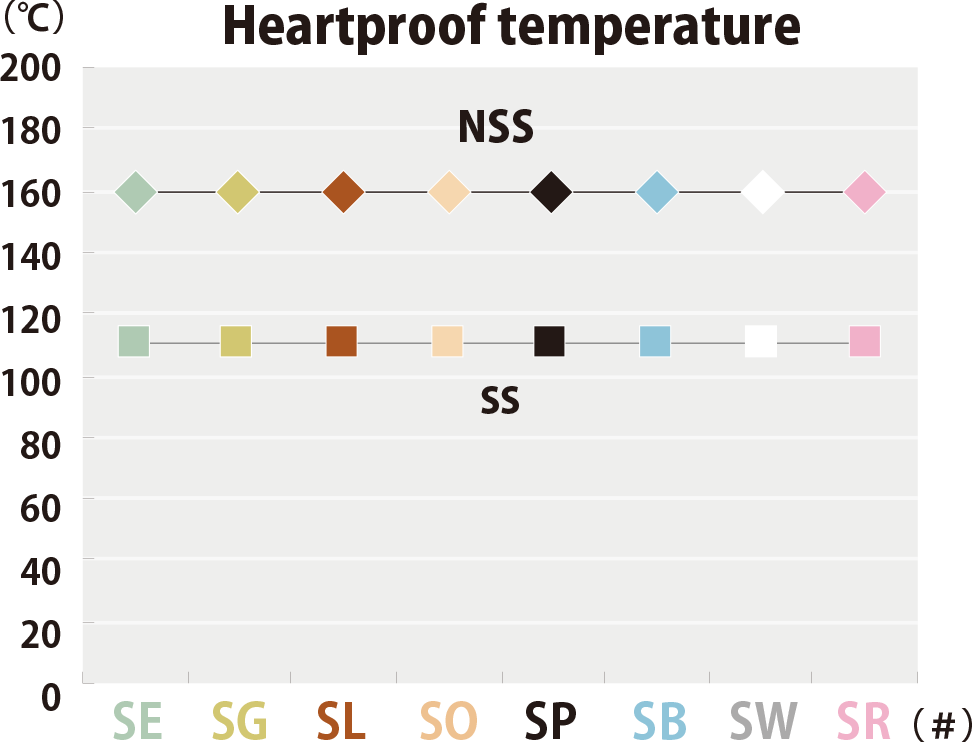 Incredible strength and flexibility. It will offer excellent polishing ability even under every strenuous condition.

Non-clogging. Beautiful polishing result on all types of metals in small and detailed area.

Available in any dimensions in flat/round profiles upon your demand.

Available in grit 80 to 3000. Easy to identify by color-coded.